80's Sport Fairing and Newer Saddlebags
I wanted to try to keep all the accessories for the bike as close to the original year, or at least have the same look as the accessories that were available in 1981. So I managed to track down an old school fairing from the 80's, and a new set of saddlebags.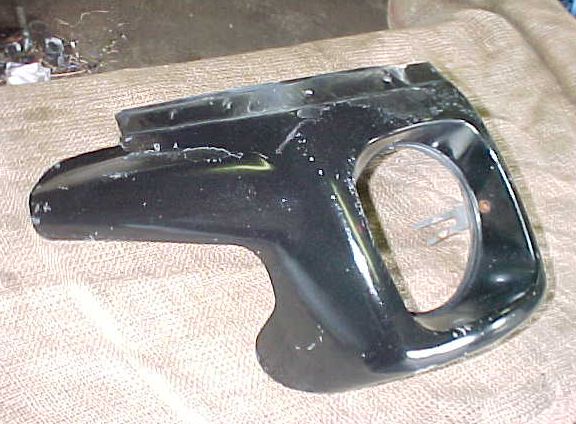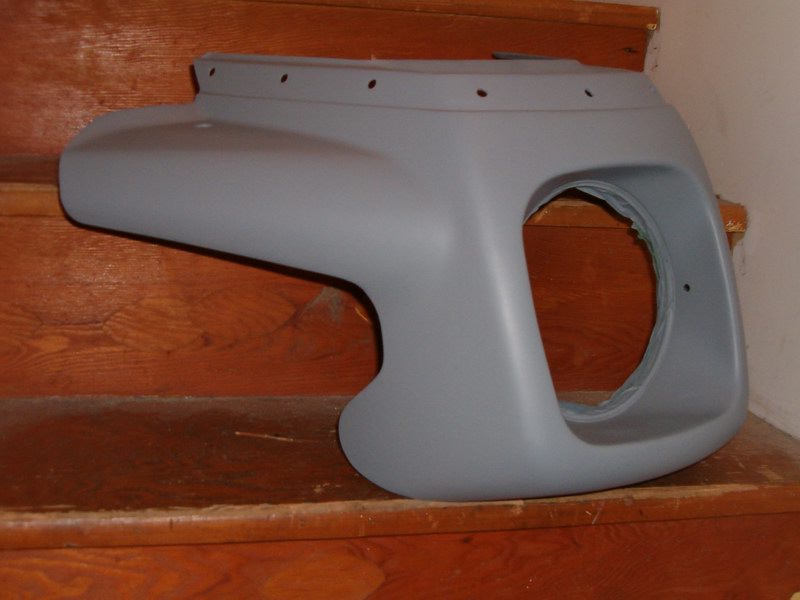 I found this vintage fairing on Ebay. Obviously it needed some help. I think it is a Shoei FM2 Classic Fairing. After sanding, repairing the fiberglass in some places, and primer, it doesn't look too bad.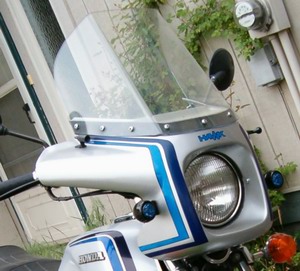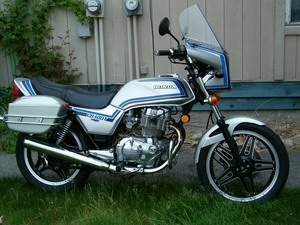 After matching the paint as close to the bike as possible I had to custom fabricate the windshield. The original Shoei windshield was no longer available, so I made a custom template that I thought suited the bike (and kept it looking like one from the '80s). I then had one cut and bent out of lexan from my template. It does the job and looks pretty sharp.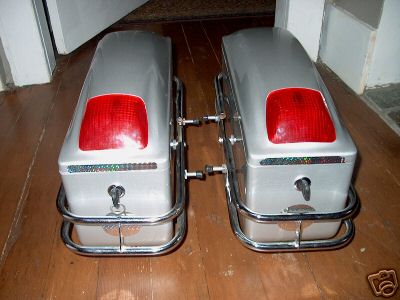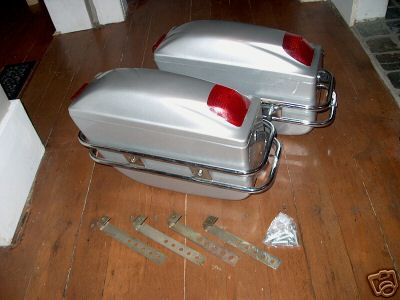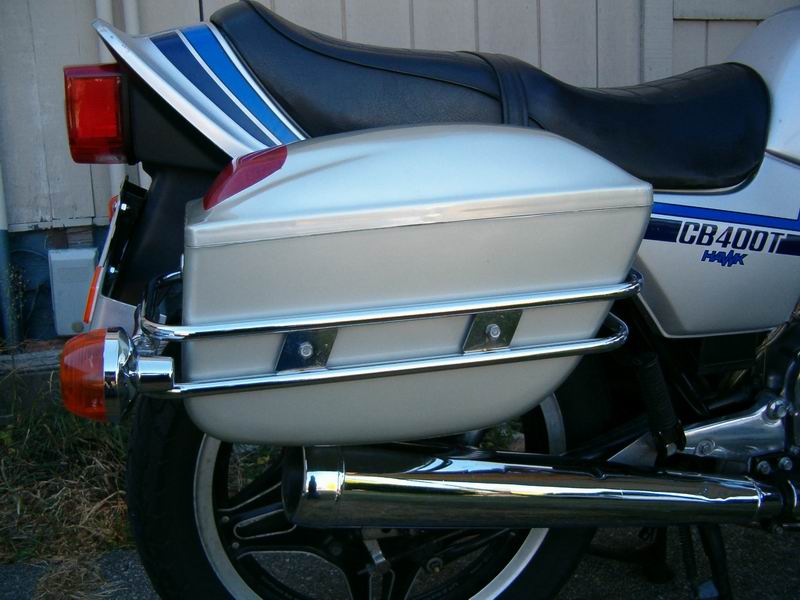 I also found these bags on Ebay. They were brand new but had the classic look I was looking for. Only problem was the mounting hardware. I could only use 2 of the brackets in the picture. the rest I had to fabricate out of 1/8 th" x 2"aluminum strips. I also made a rear bumper for them out of the same material.